about me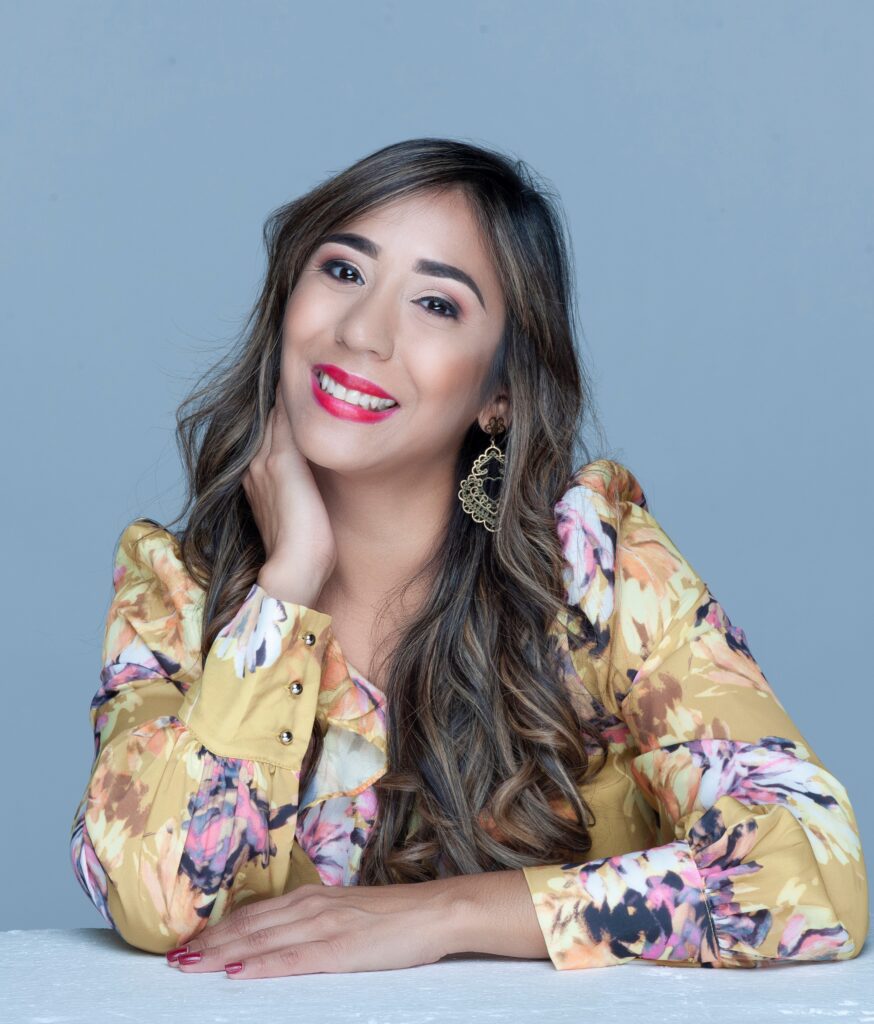 Finding my Road is my way to share my trips, chronicles, adventures and experiences, Not only around the world. It also includes my New York journey and all the stories that are worth it to relate.
Meet Me:
Hi! I am Jessica Orozco, and this is my blog Finding my Road. I was born in Guayaquil, Ecuador, but 12 years ago I moved to the most amazing, intense, breathtaking, multicultural and cosmopolitan city of the world. Of course, I am talking about New York City, my Big Apple.
When I was 22 years old and was living in Ecuador, I got my degree in Journalism. A year before, I started working as a writer in one of the most important newspapers of my country. With my stories, I was always helping my community.
My first trip outside to the country was in 2003. While I was driving all over Italy and camping in cities like Venice, Florence, Amalfi Coast and Rome, I found my new passion: Travel.
But it was on 2008 when I decided to make a big change in my life. I quit my job and moved to NYC, to start a new life from the beginning. From this city, it has been easy to travel around the globe and visit to almost all the continents (except Antarctic). Having short trips, 50 hour flights, ridiculously cheap destinations or last minute excursions are some of my experiences.
Since 2013, I started making my bucket list bigger, based in my high school's books, movies, travel magazines and social media influencers. I wanted to explore the new marvels of the world, chase the best sunsets, (even inside the cemeteries as I did in Martinique) meet and touch animals that I have never imagined before, participate in  festivals, go over my favorite movie's locations, enter to deep craves…
MY FAVORITE DESTINATIONS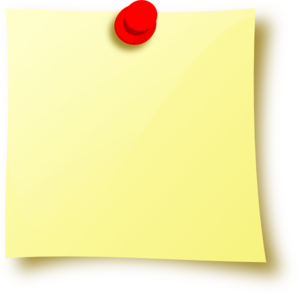 Beaches:
Phi Phi Island, Thailand
Cayo Levantado, Dominican Republic
Le Salines, Martinique
Rincón, Puerto Rico
Los Frailes, Ecuador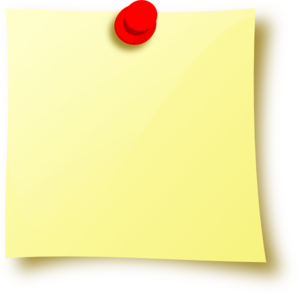 Nature:
Cappadocia, Turkey
Yosemite National Park, US
Zion National Park, US
Bali, Indonesia
Río Secreto, Mexico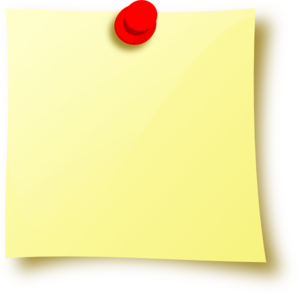 Photography:
Fez, Morocco
Prague, Czech Republic
Istambul, Turkey
Santorini, Greece
Amalfi Coast, Italy